About the Lovers...
We're an average couple on an exceptional adventure. Details on each of us are below, but the most interesting part of this page is our dream. To travel around the world. To remedy our averageness. To push our limits and get the hell out of ourselves. To connect with people and cultures and grow. And in return for the communities giving their culture, we want to leave every place better than how we found it. Including the place inside ourselves.
Our blog recounts What We Did and What We Learned along with Causes we vouch for. Follow to get lost, thrilled, taught, scared, shocked and changed with us.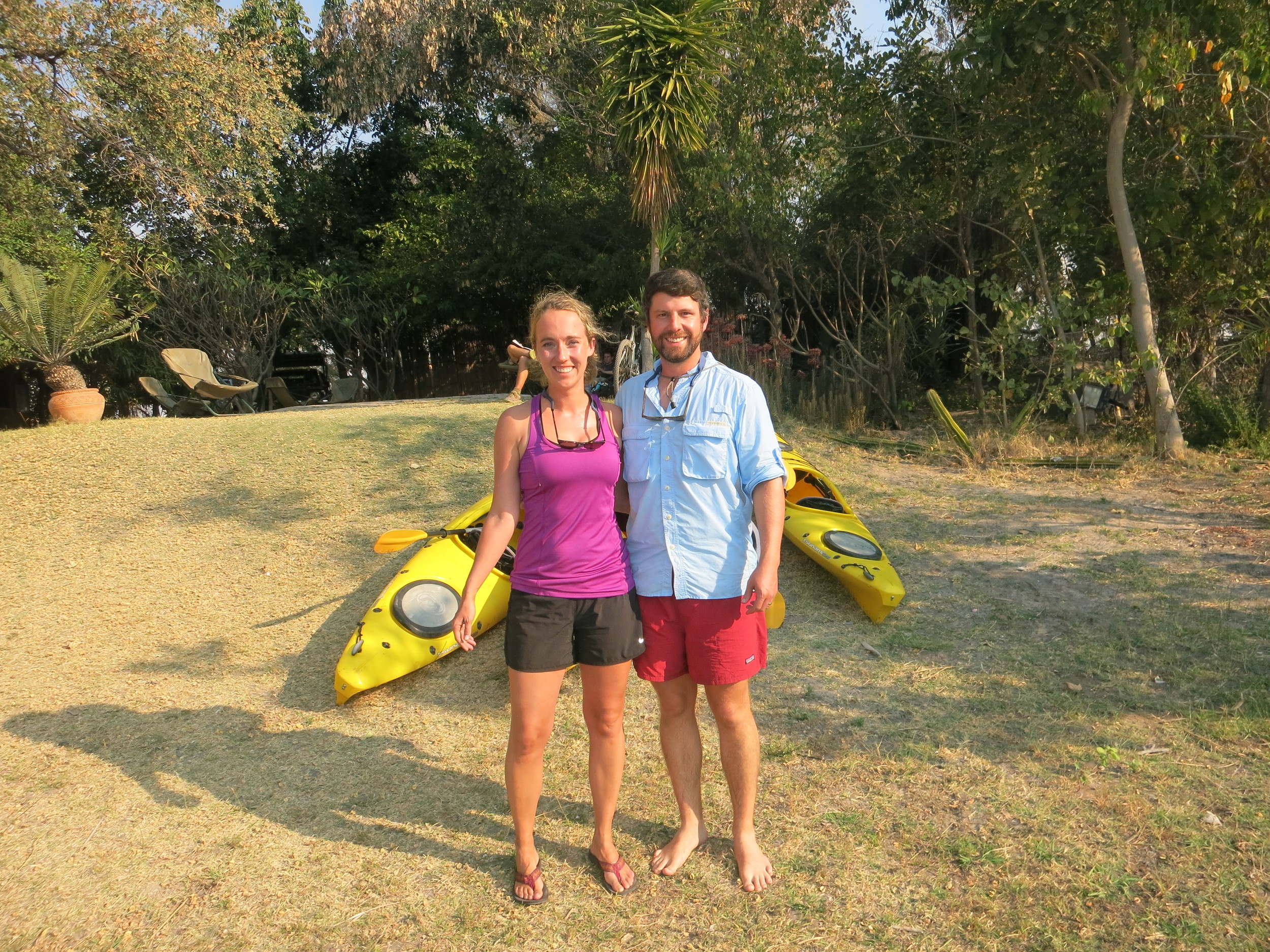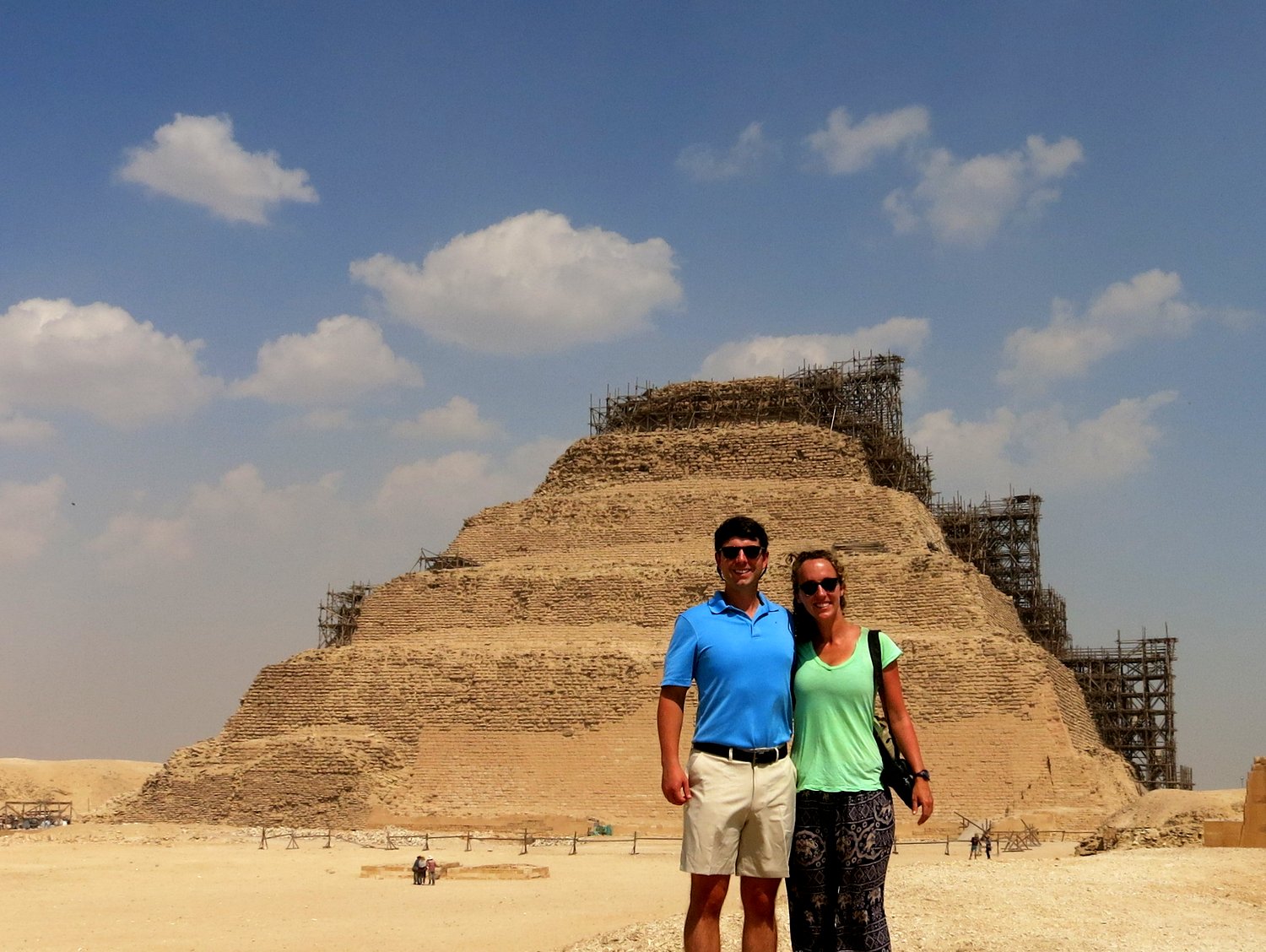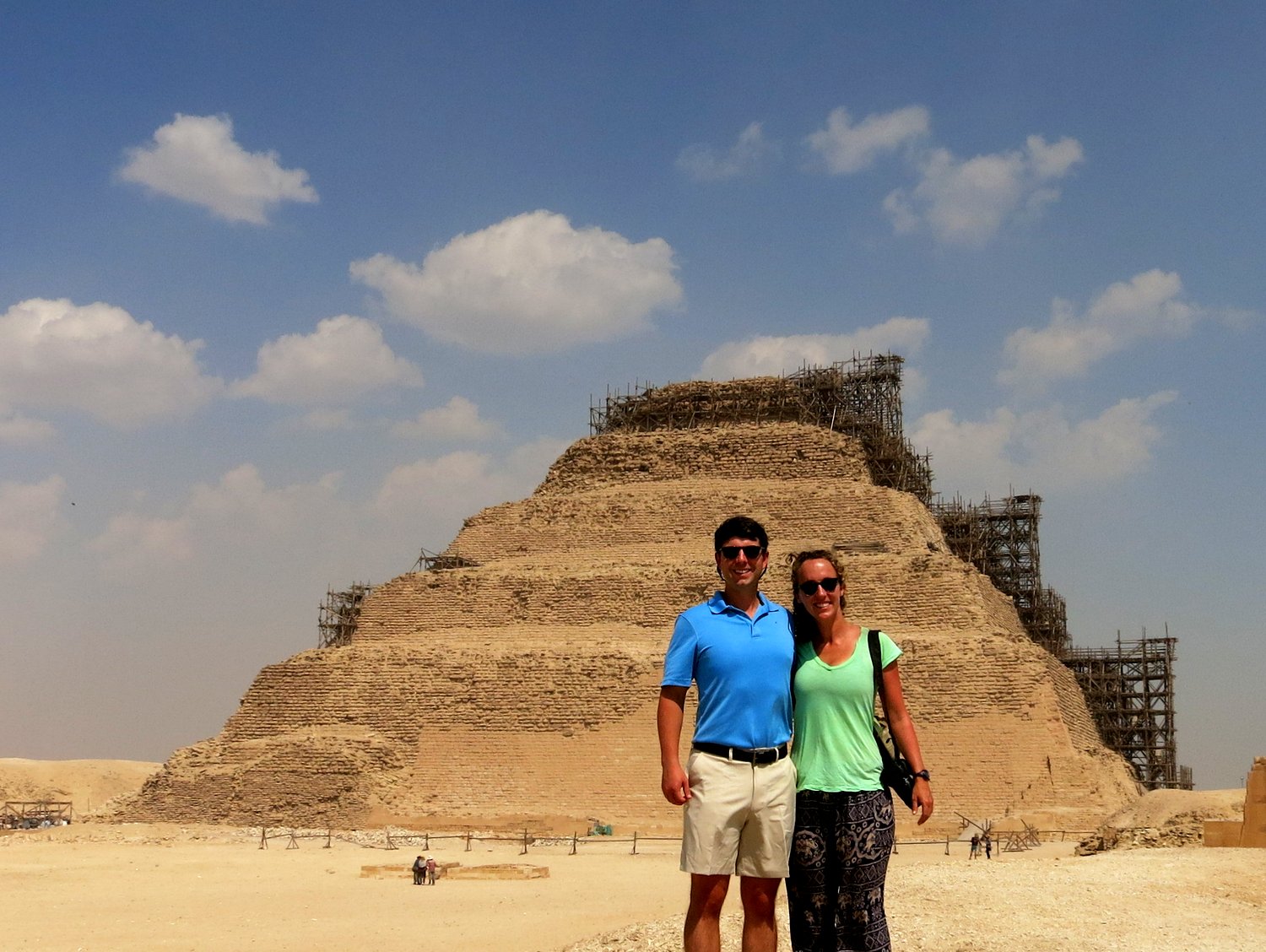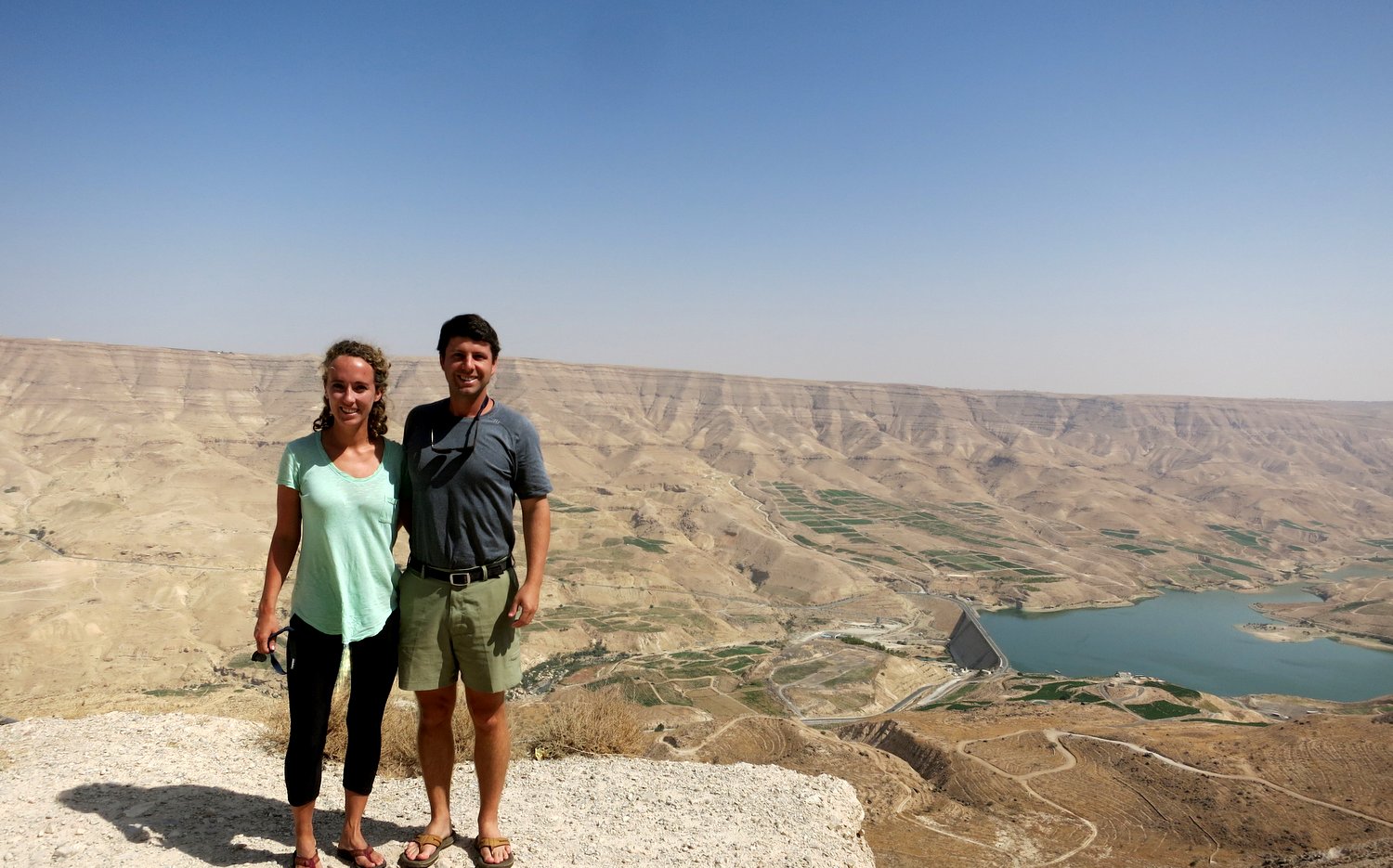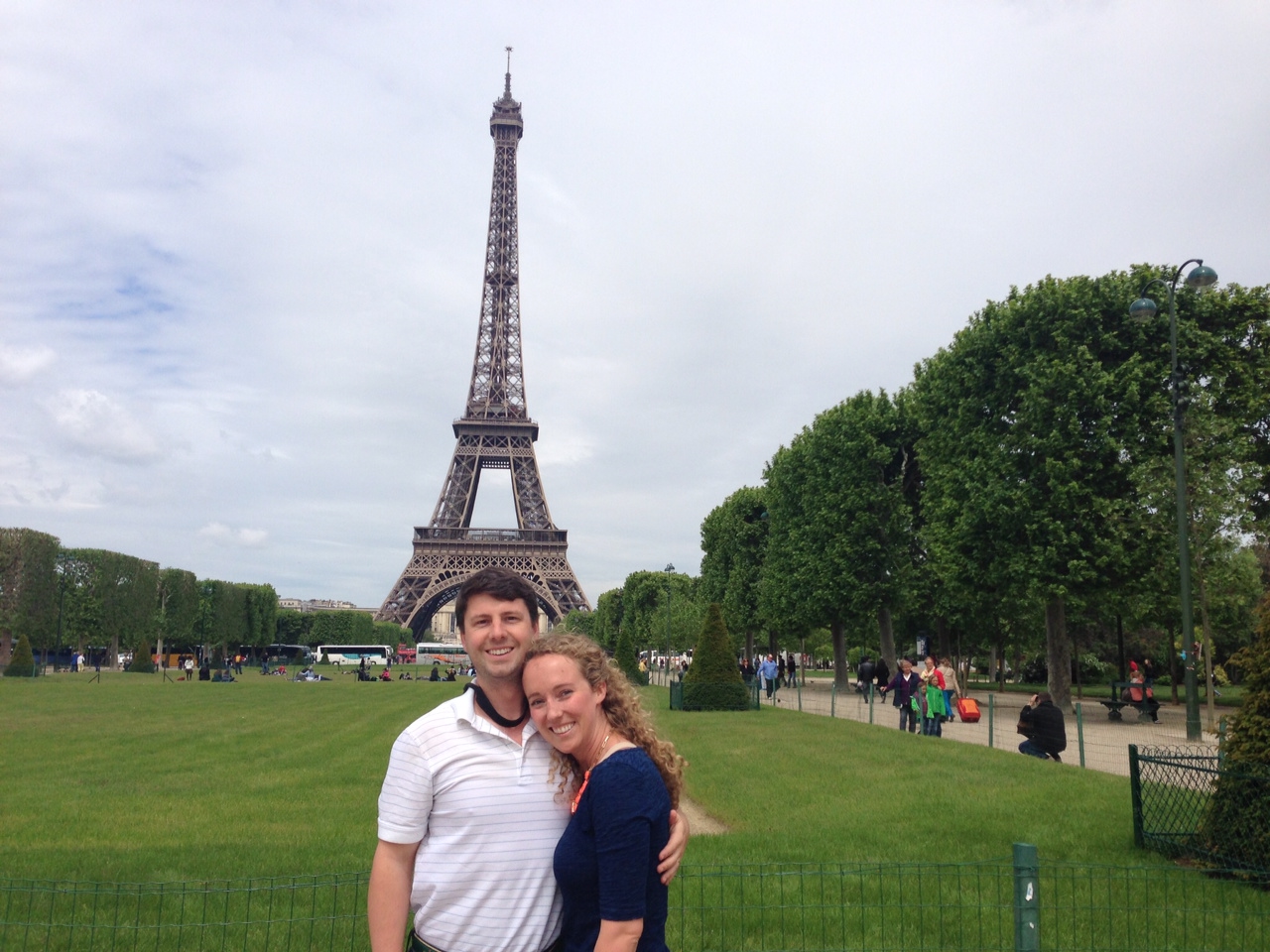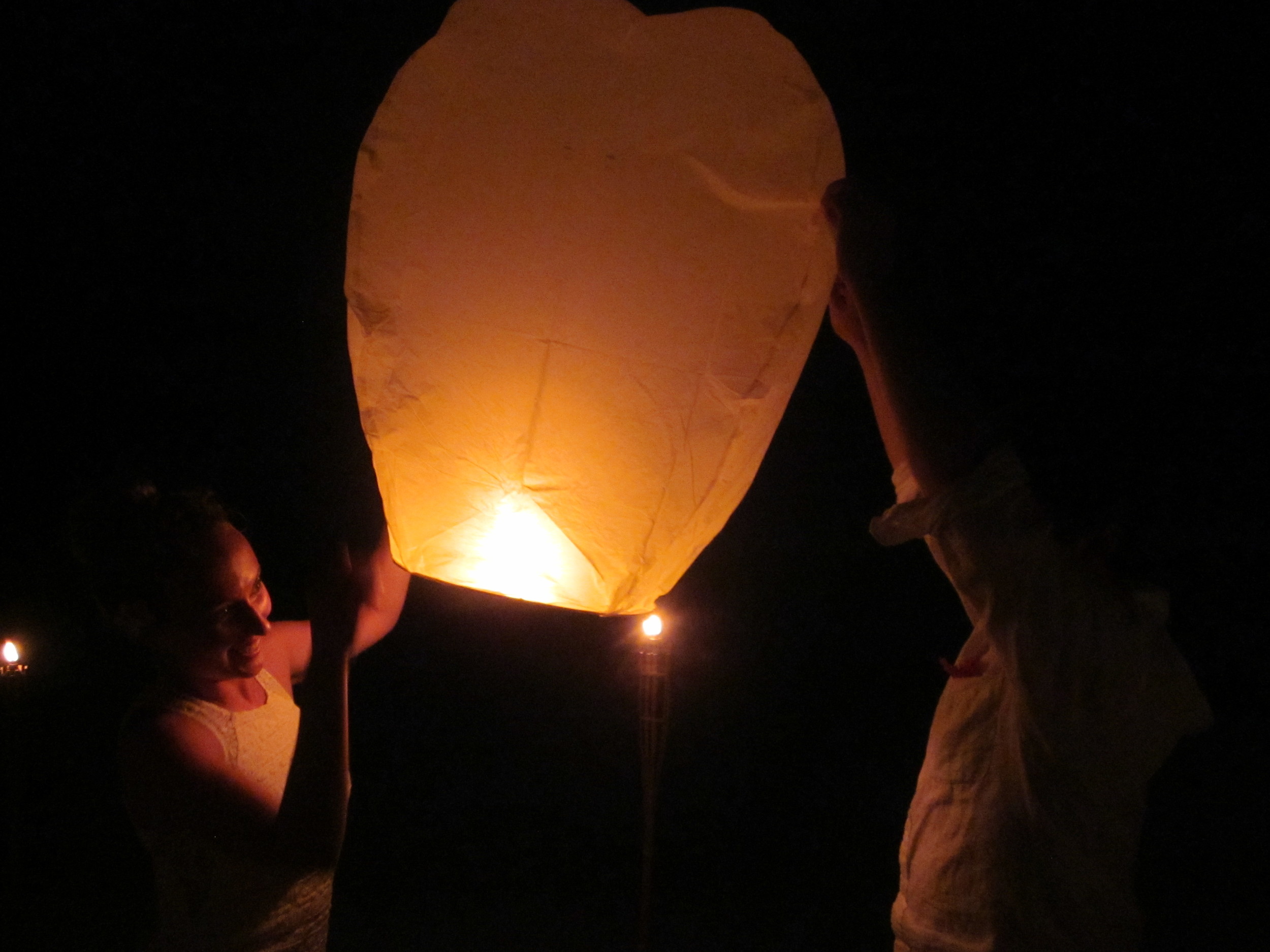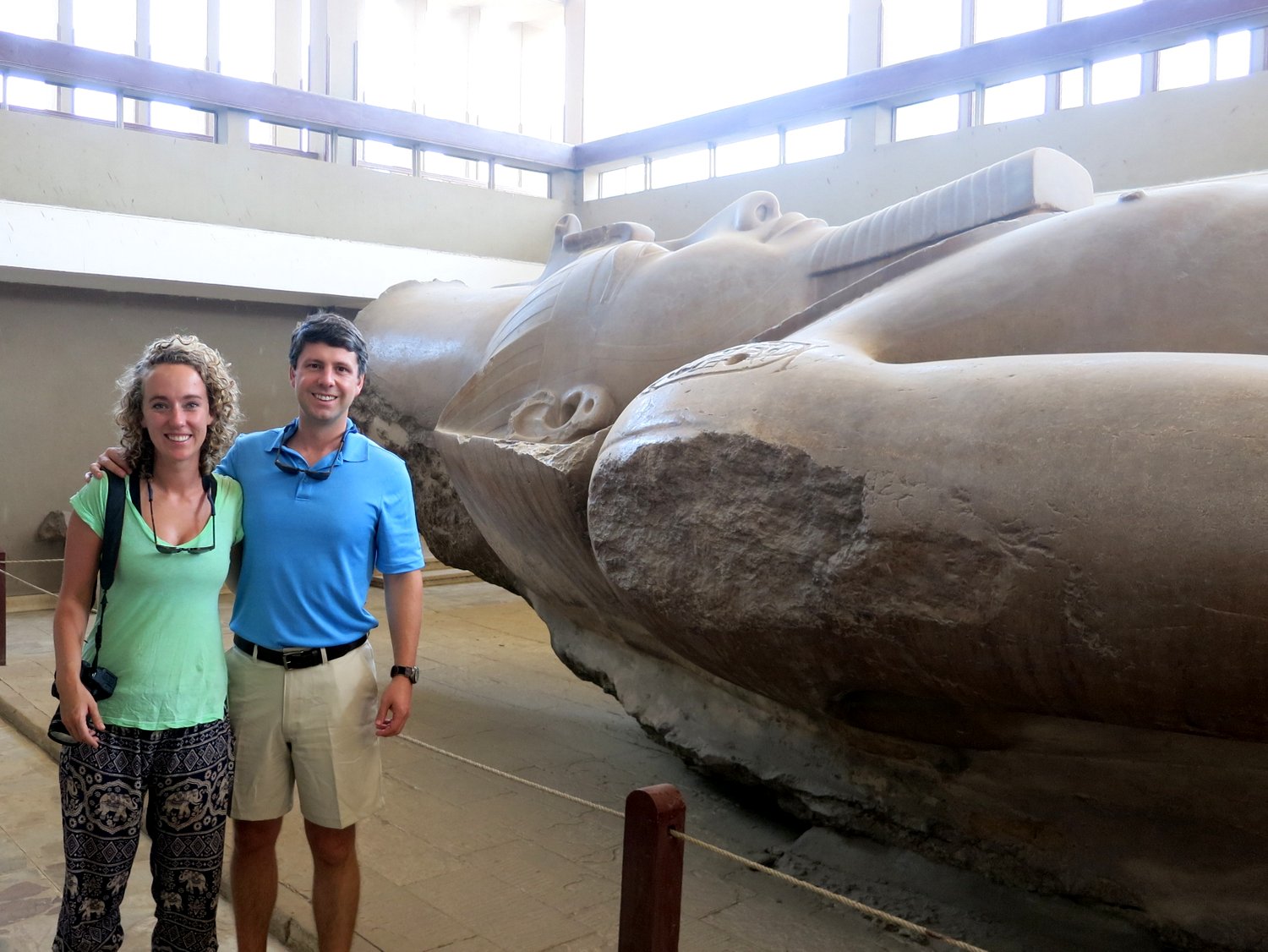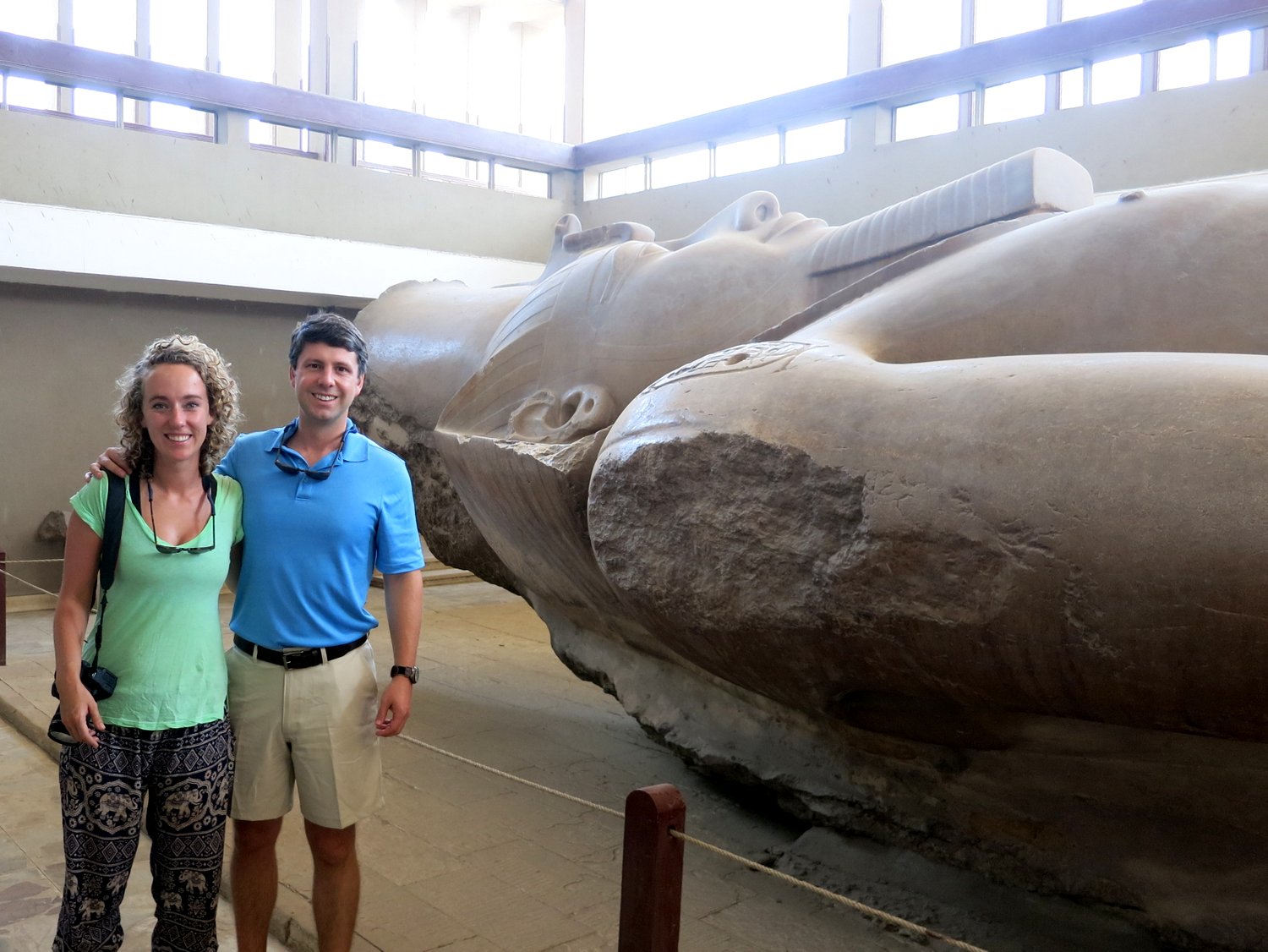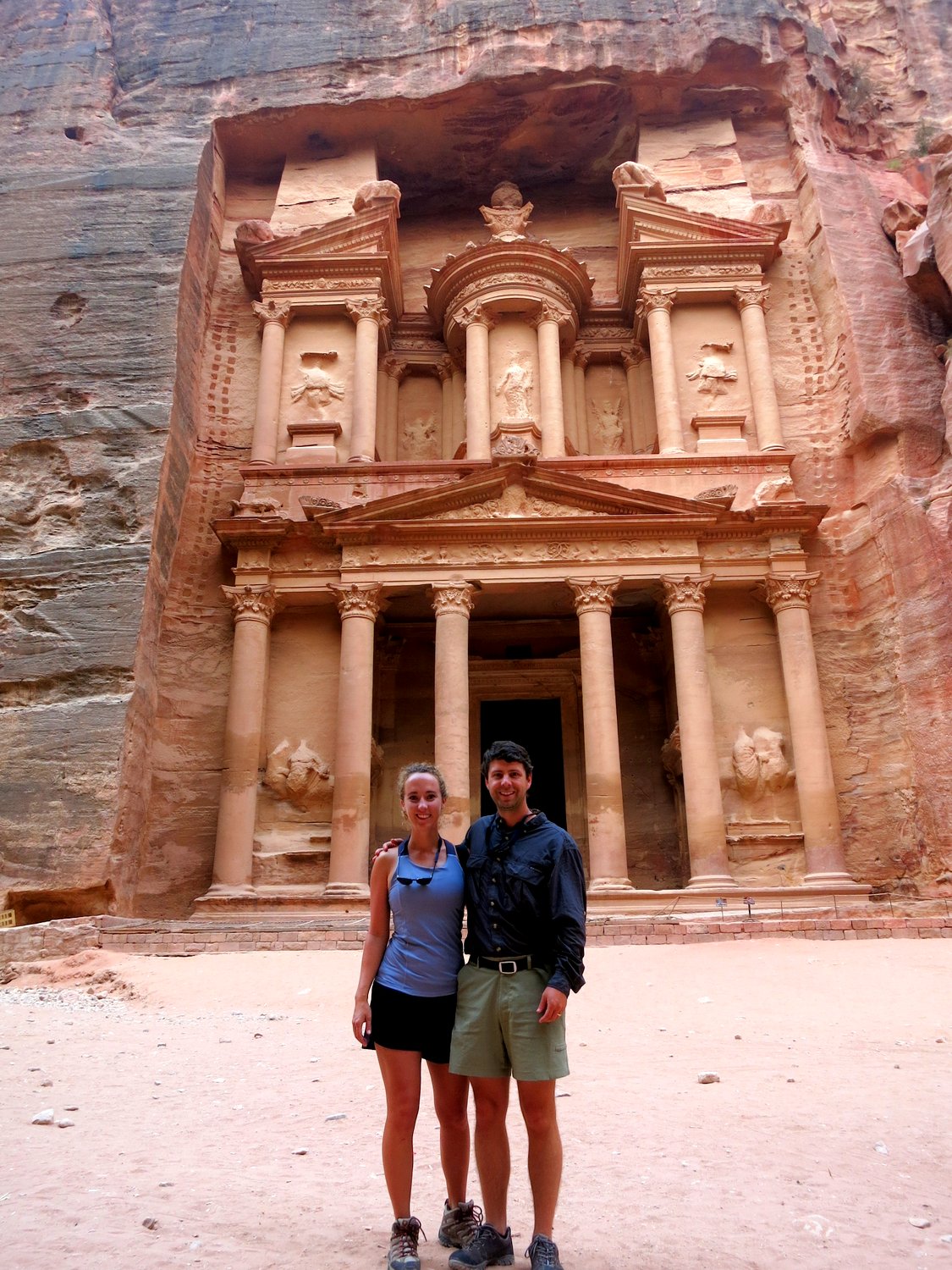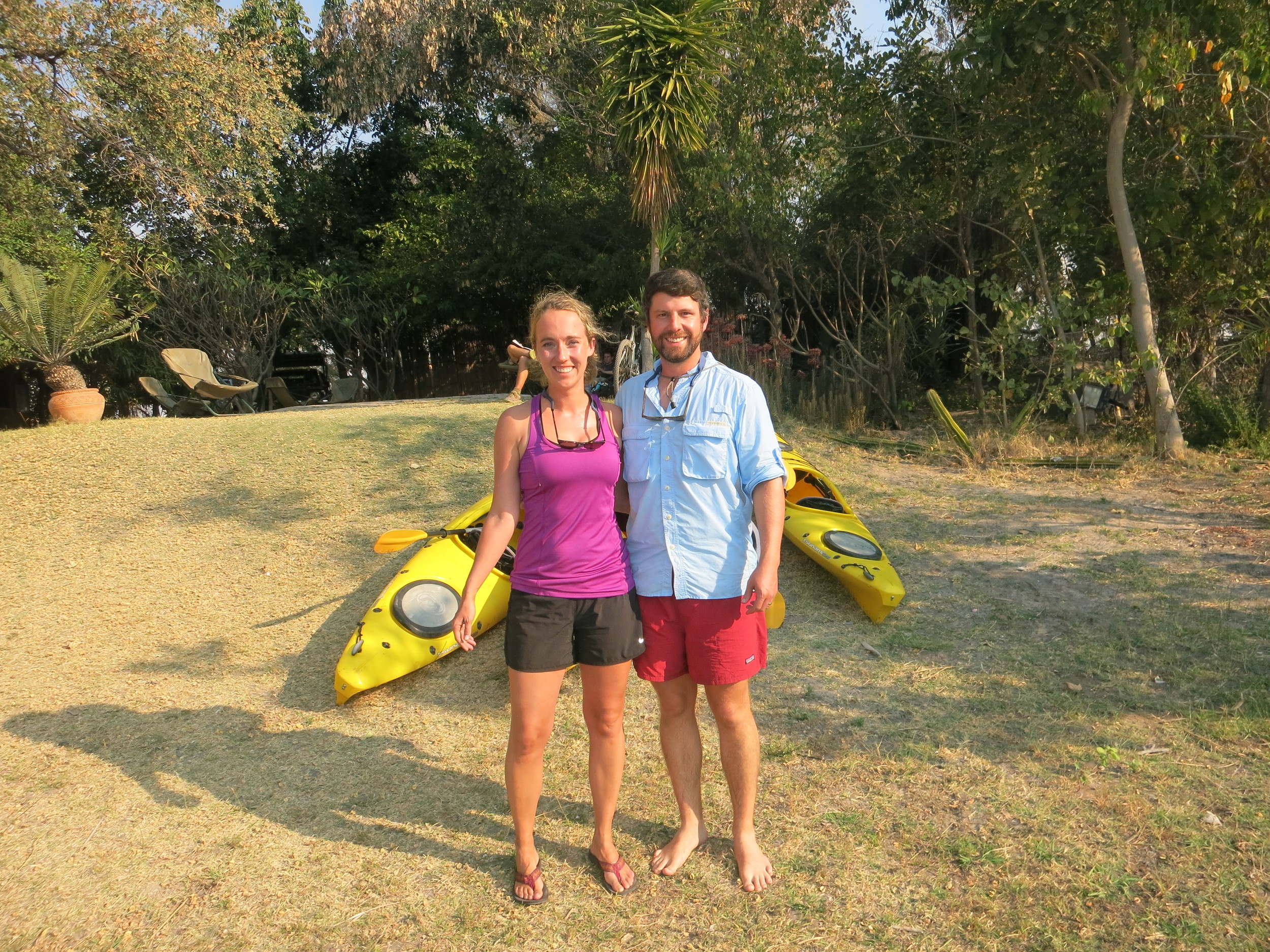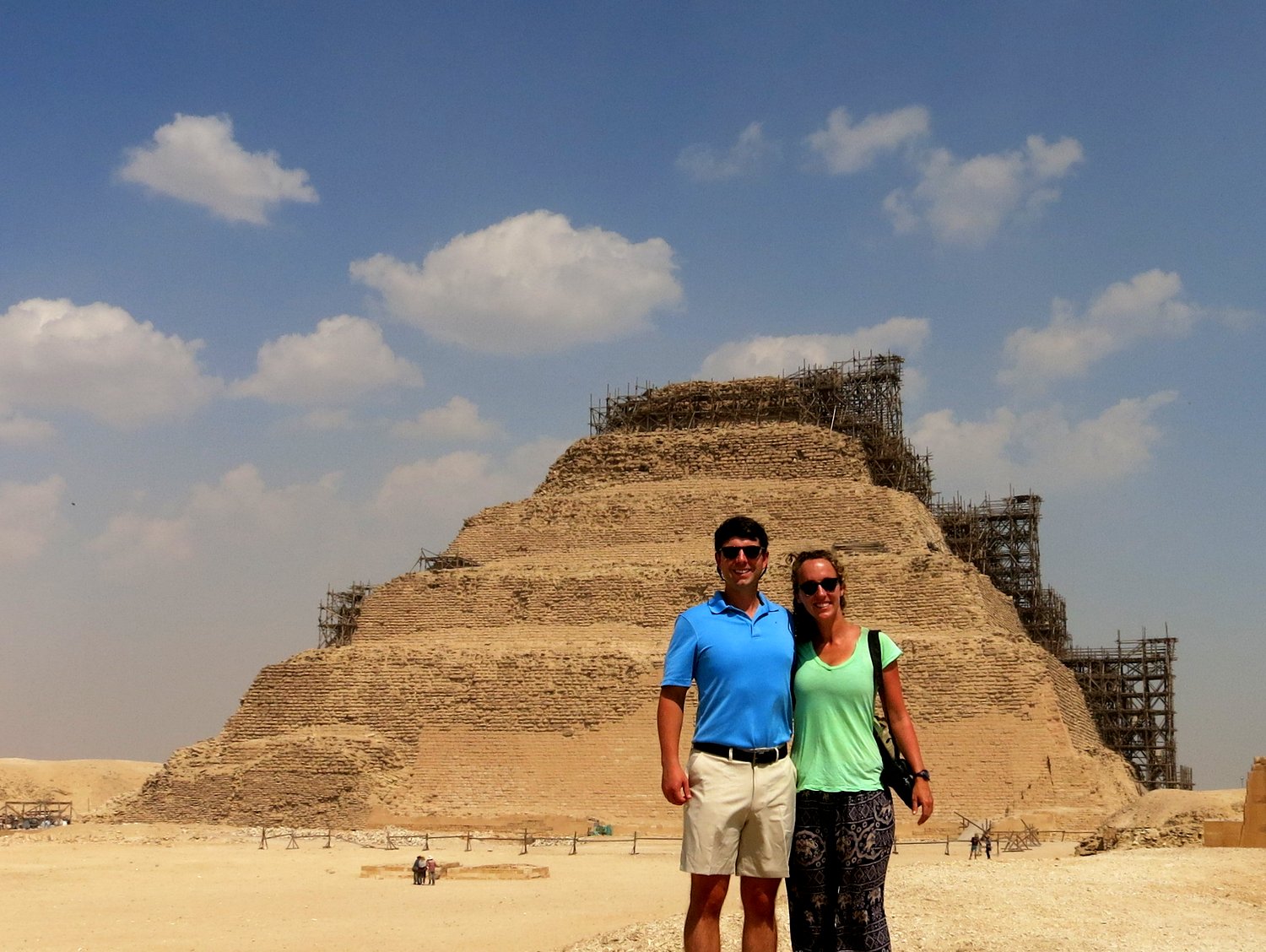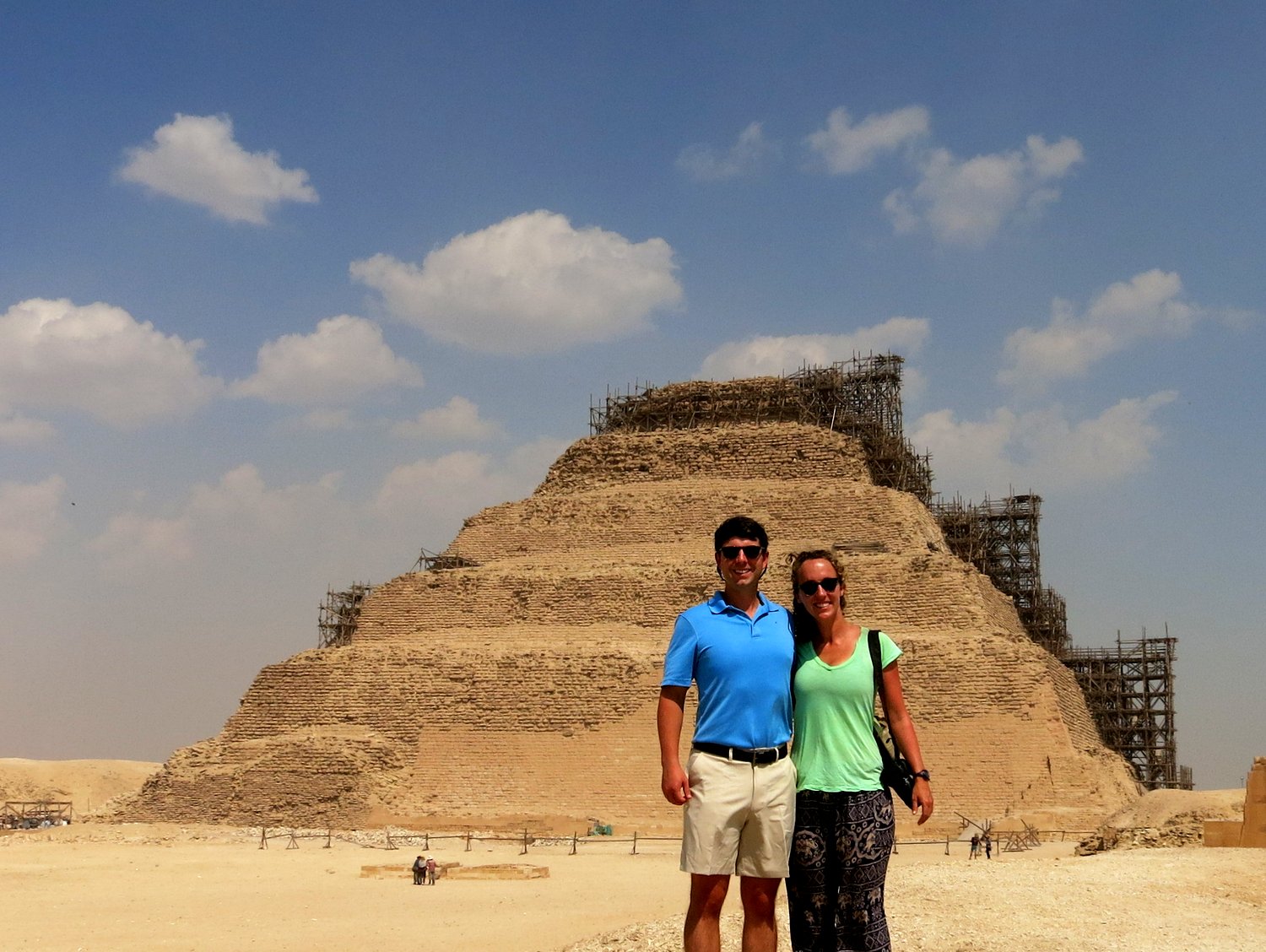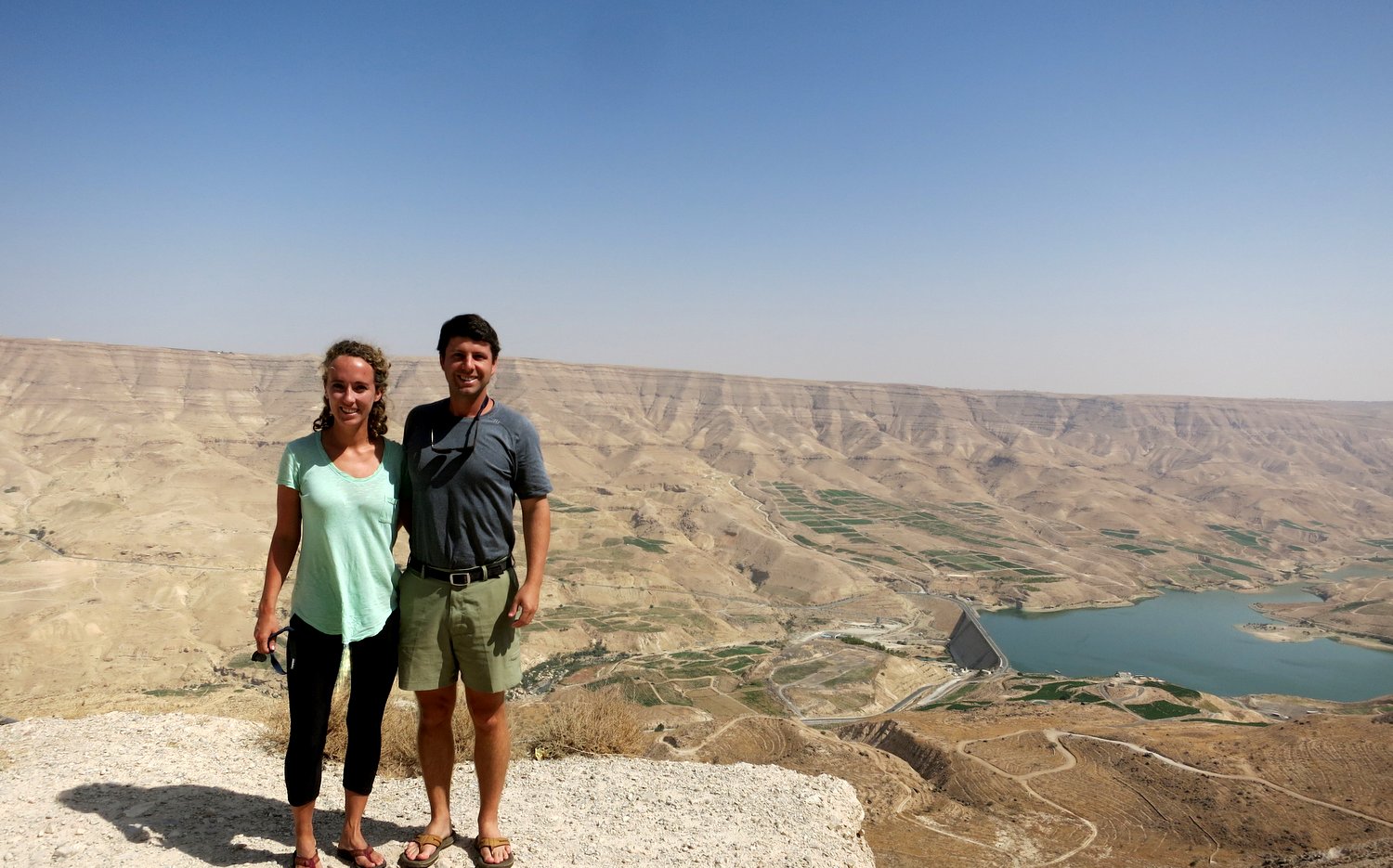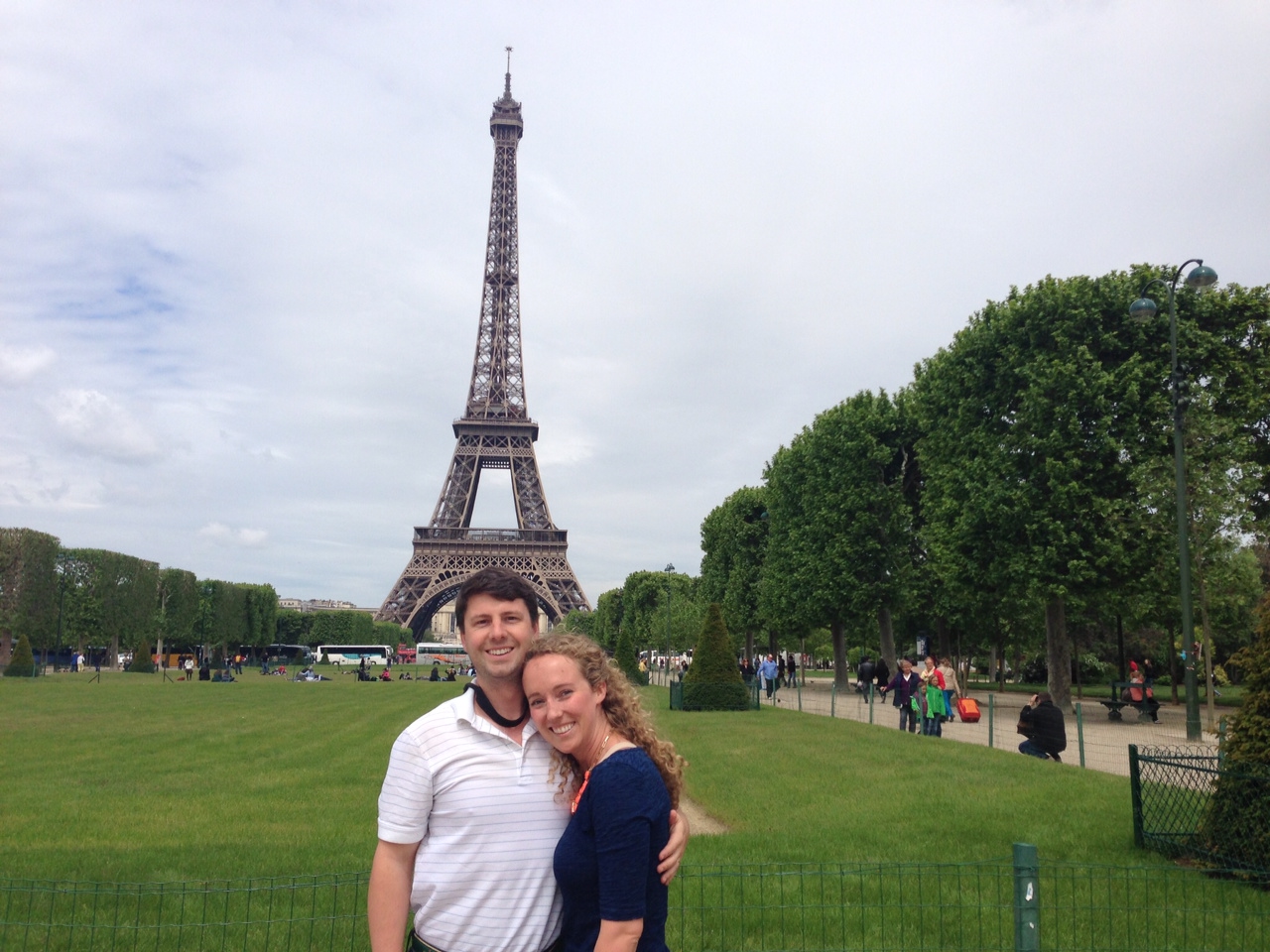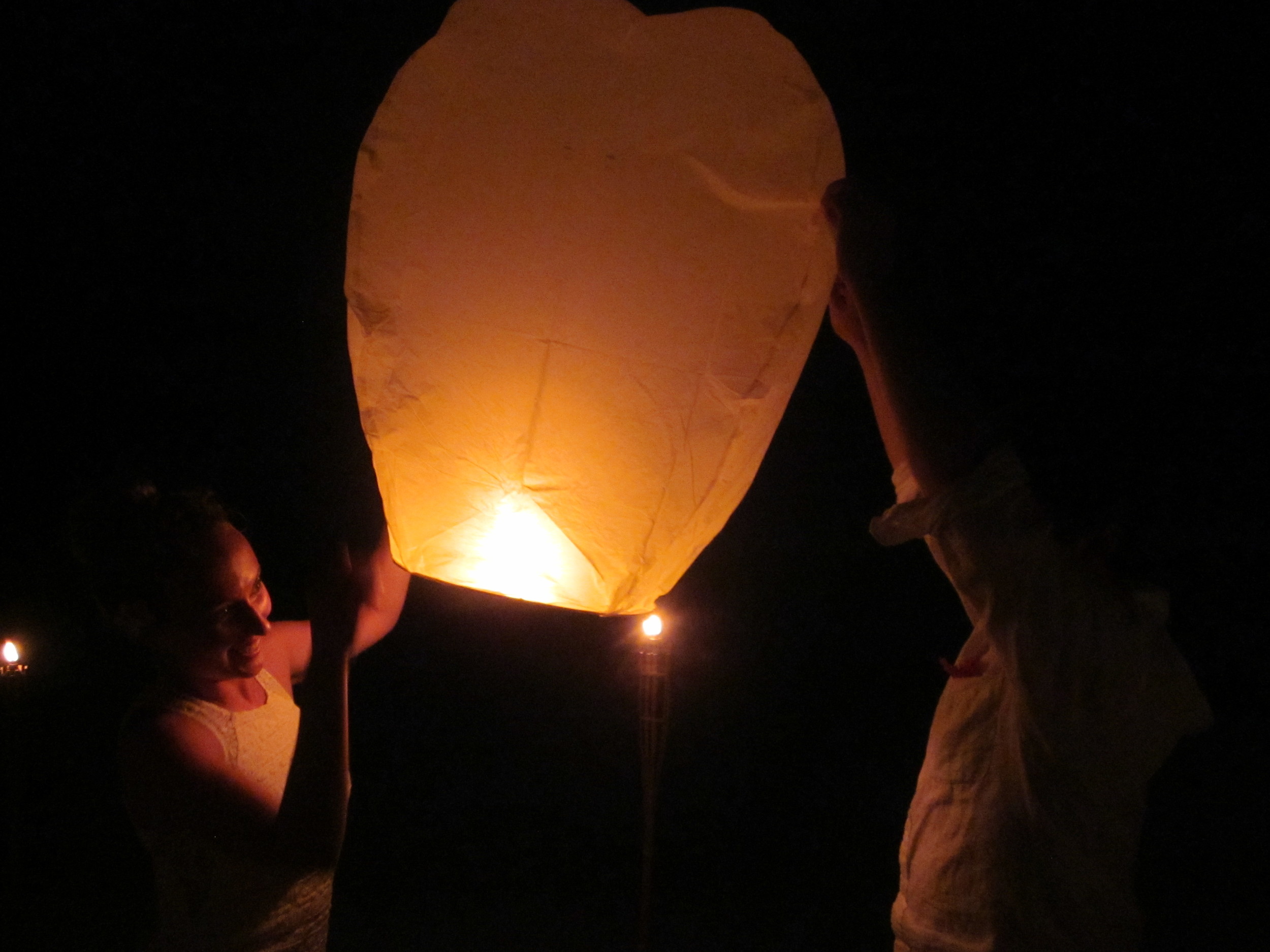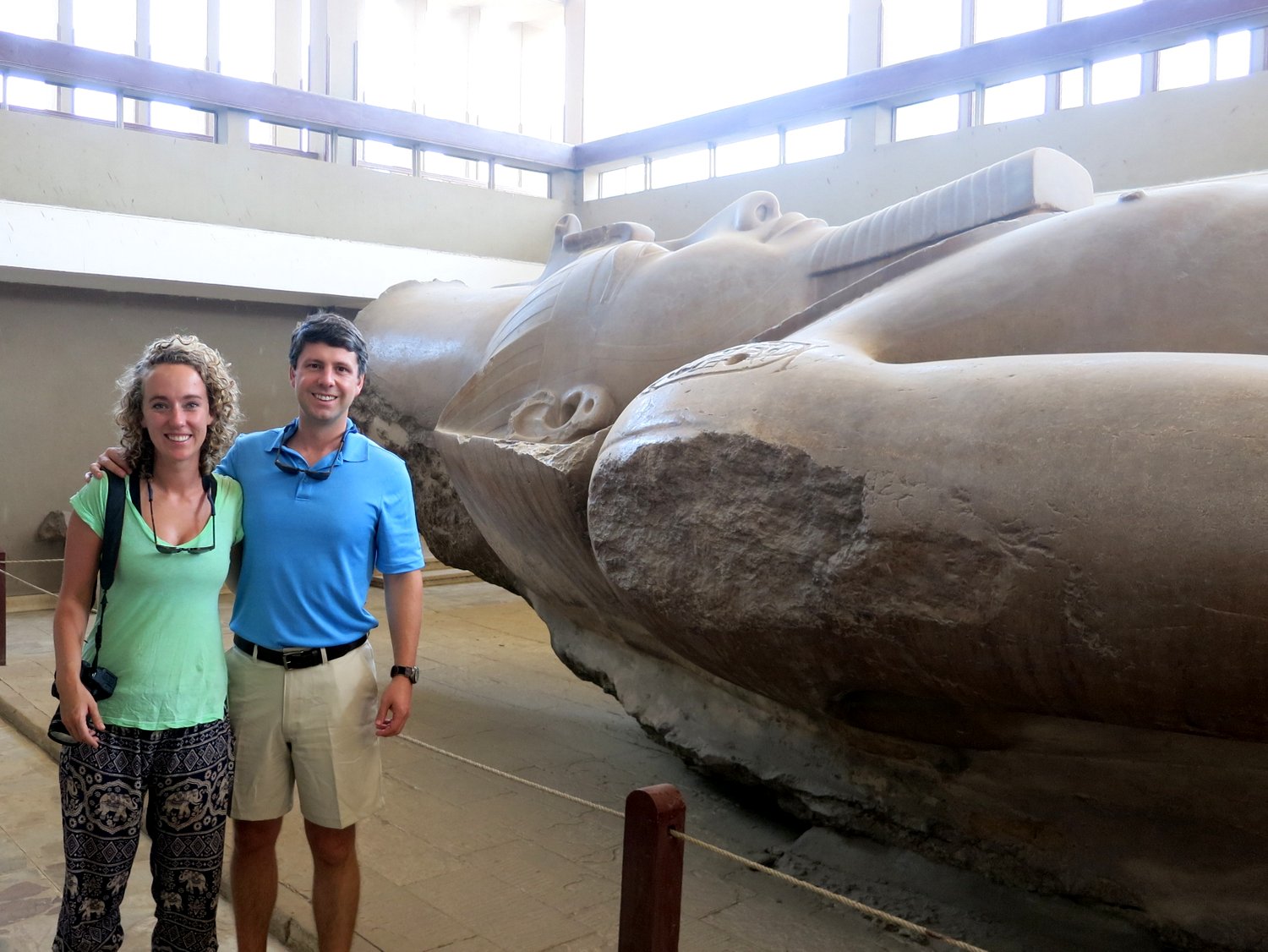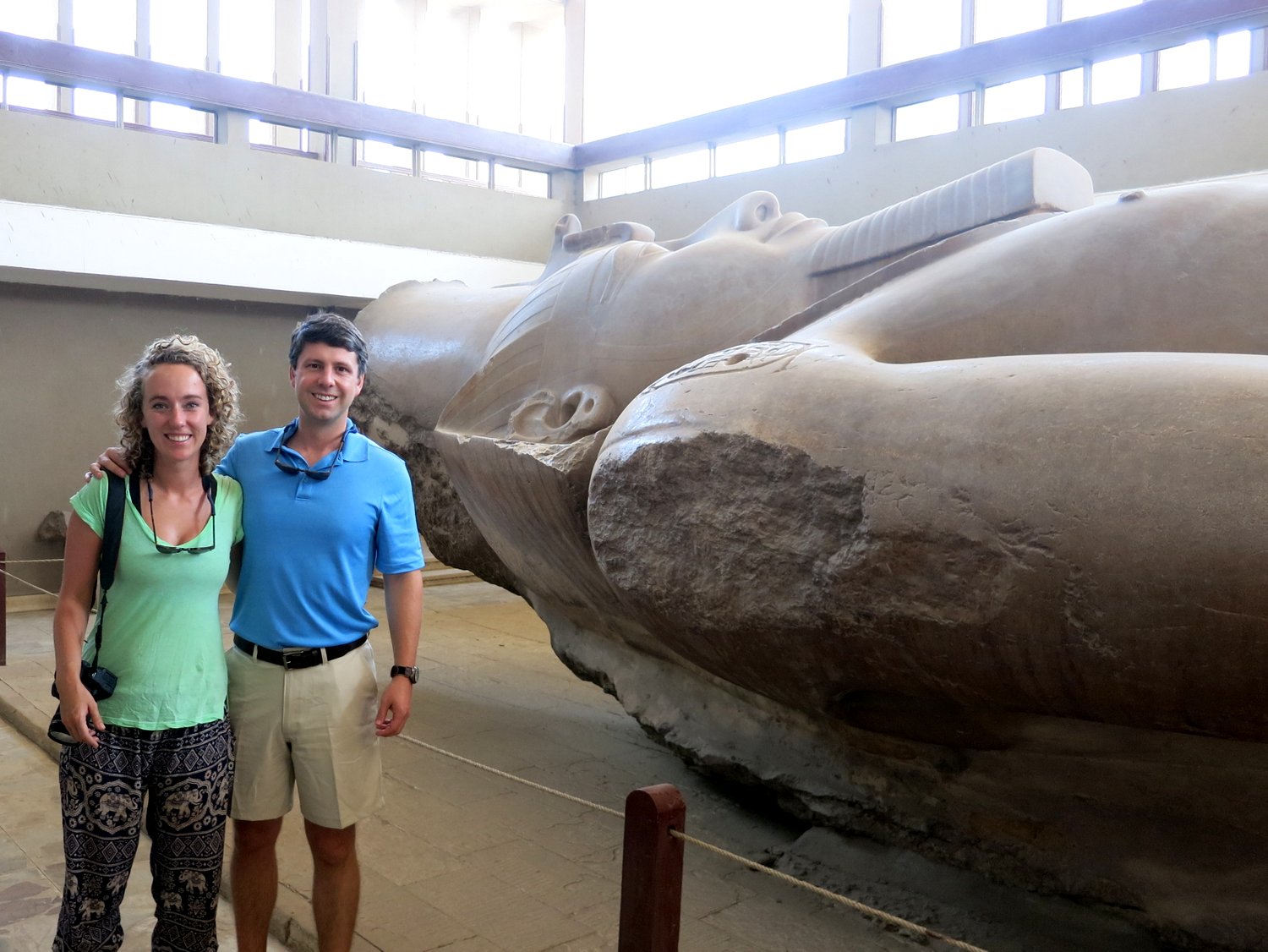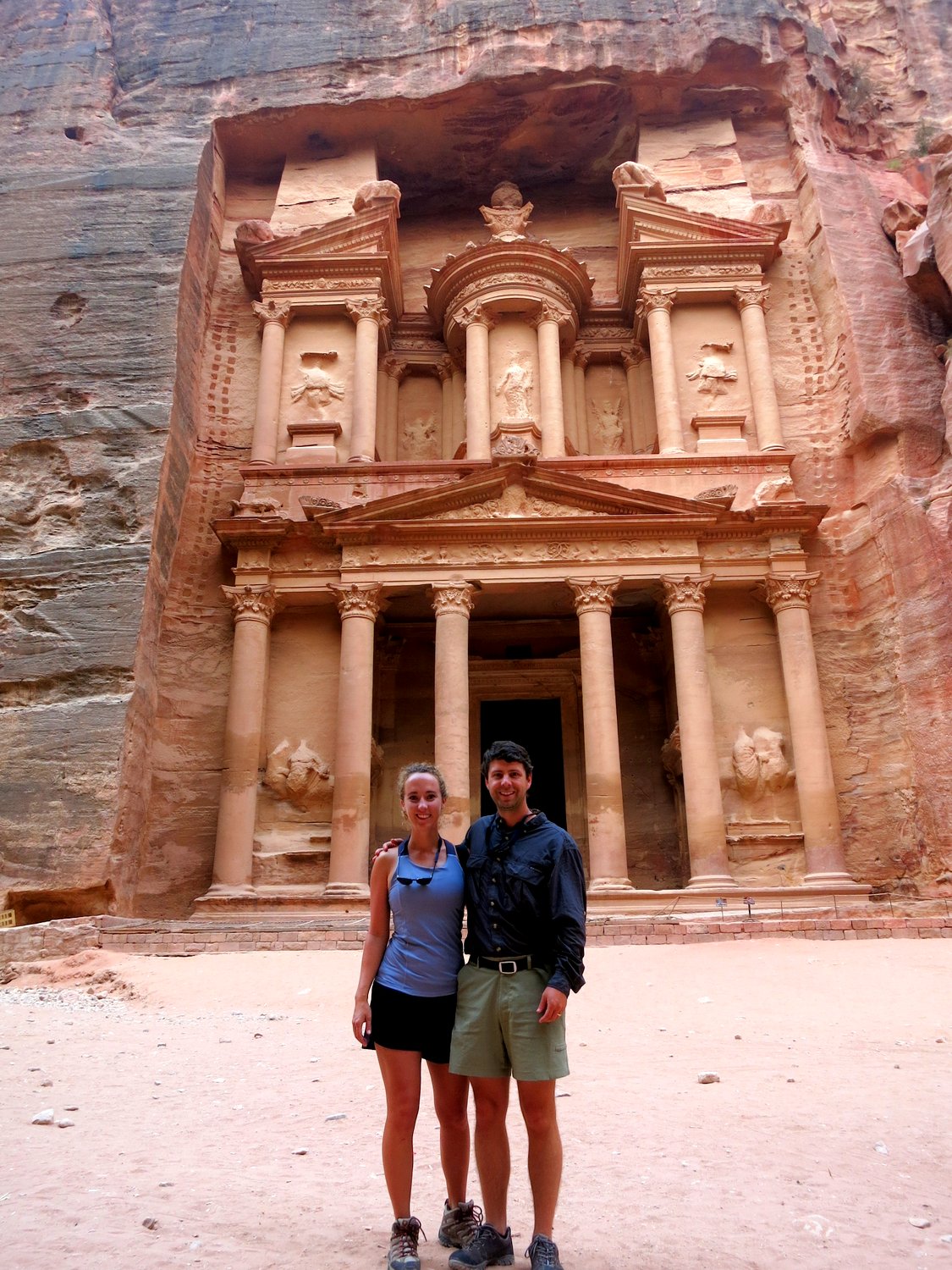 Blakely hails from Augusta, Georgia. Despite loving the South and the people in it, she hasn't spent much time there recently. After college she moved to LA to work in film. Then she moved to NYC to try her hand at advertising. It helped a certain boy lived in New York as well.
Ryan is the son of a professor so he had the terrible misfortune to grow up in the best college towns in the Southeast. Born in Charleston, elementary school in Chapel Hill, high school in Athens. He's had it tough. He graduated as a professional nerd and has worked in real estate finance ever since.
The producer and the finance nerd married in 2013. Many things brought them together. She says he's the kindest and he says she's the smartest. But overall they're just two people out of billions who're just doing the best they can. They do have one crazy thing in common. It's this weird dream they have to give up on a city they love and nomad around the globe. And the dream's reality is all they'd hoped and more.